Welcome
Please enter your birth date
Are you 21 years old or older?
Holidays Special Offer
For the holidays . . . 10% off ALL orders! Use code HOLIDAY10 (All Caps) (Can't be combined with other discounts). Enter at check-out.
A FORWARD-LOOKING LEGACY
My family has lived on and worked with this land in Monterey County, California for almost 120 years. For decades I watched my father, James L. (JL) Wood, grow his vines and harvest the grapes to sell to winemakers across the region. I grew up on this ranch; it is my home.
When my husband and I took over the ranch, the vision was for our family to be working this land in another 100 years. To achieve this, we decided to not only grow and harvest the grapes but craft our own wines to personally give you our best expression of Monterey Chardonnay. With this dream, JL Wood wines were born.
Thank you, Carol Morrison, your proprietor.
MISSION
Our mission is simple: to be great stewards of the land, the wildlife, and our wines. That means doing things right rather than focusing on saving a buck here or there.
REINVENTING CHARDONNAY FOR THE NEXT GENERATION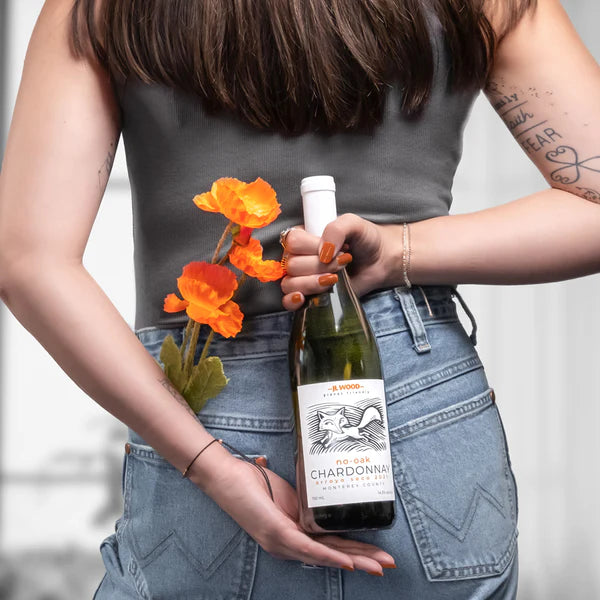 .
We make our Chardonnay in four distinct ways: no-oak, lightly oaked, fruit forward, and reduced alcohol. We create our Chardonnays from our own single vineyard that reflect our unique soils and climate. What does that mean? Our Chards showcase the fruit: clean, crisp, and bold. Our favorite reaction to people trying our wines for the first time is, "I don't like traditional Chardonnay, but I like this!" 
We sell our wines mainly through this site and a few select retailers.
PLANET FRIENDLY WINE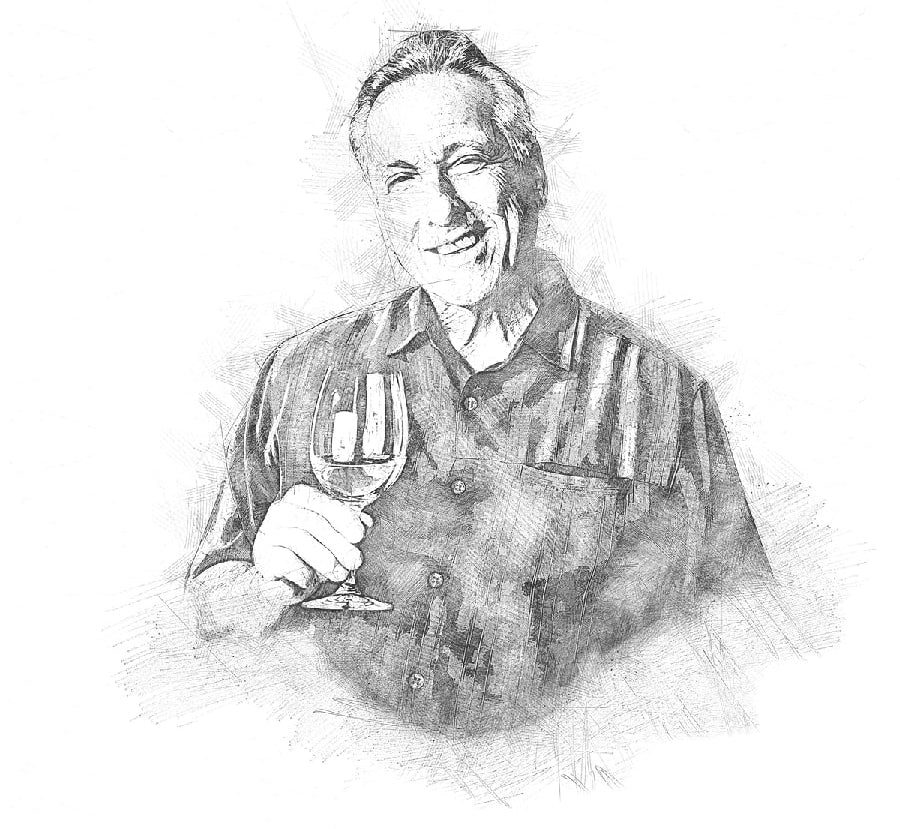 PLANET FRIENDLY WINE
We use every technique we can to ensure our farming methods and winery operations support our sustainable certification.  Our practices help us reduce our carbon footprint, conserve water, protect the wildlife, preserve the land for future generations, and enhance your drinking experience. 
Questions, Comments?
Whether you are new to wine, a wine enthusiast, a wine distributor or retailer, contact us at the email below.