Welcome
Please enter your birth date
Are you 21 years old or older?
MONTEREY COUNTY 750 ML BOTTLE 14.3% ALC/VOL
Nouveau Chardonnay Arroyo Seco 2021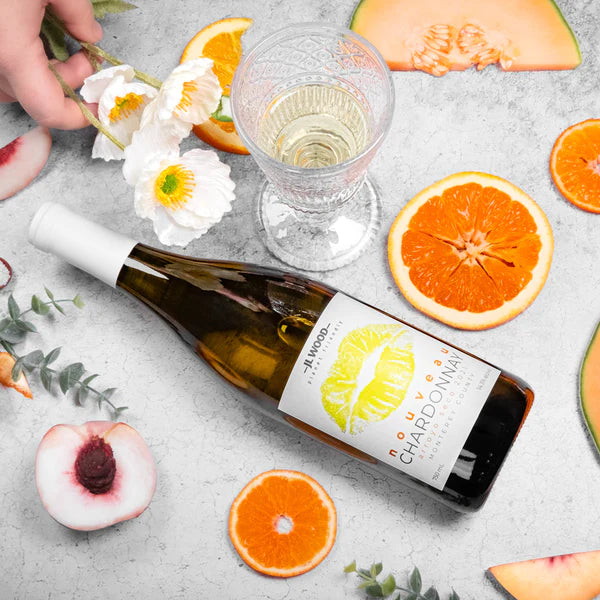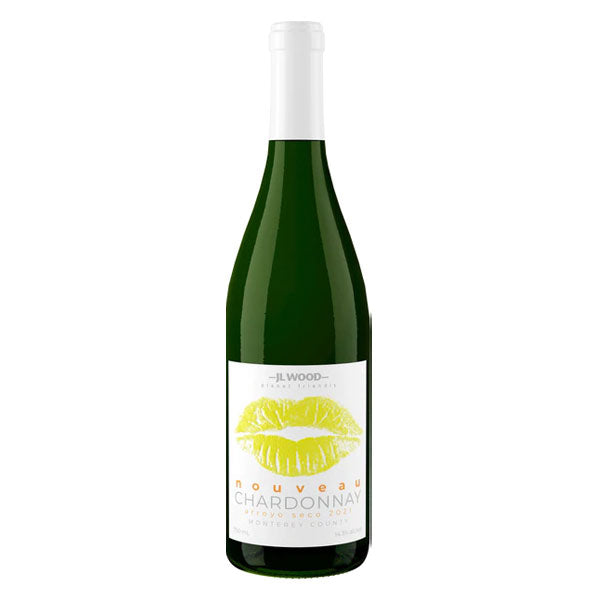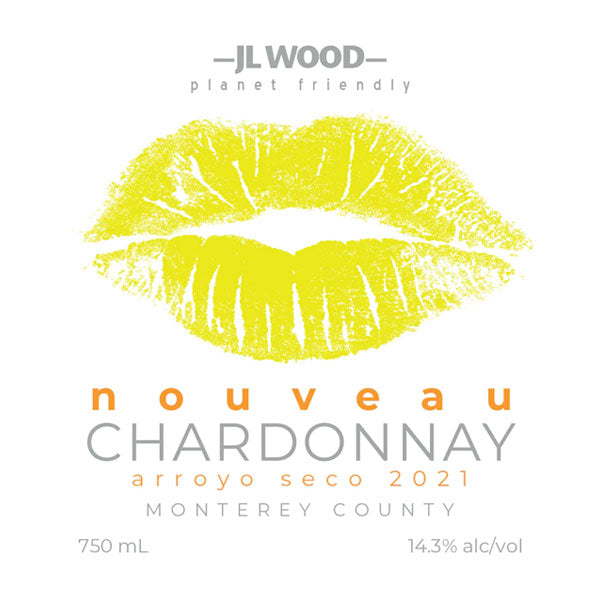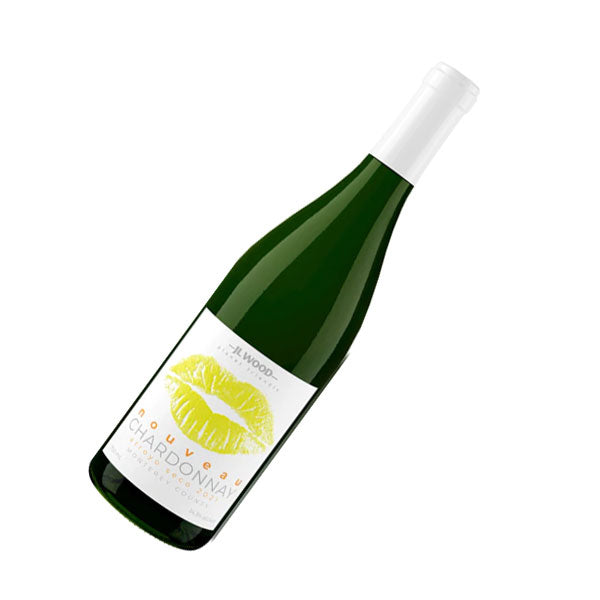 MONTEREY COUNTY 750 ML BOTTLE 14.3% ALC/VOL
Nouveau Chardonnay Arroyo Seco 2021
Nouveau is a different and exciting take on Chardonnay, enabled by its youth. The wine style is unique, bold, and with a remarkable full flavor profile and fresh acidity. Fully fermented. No malolactic fermentation. No added sugar. No oak. The wine's aromas evolve as the wine warms in the glass. Pairs well with cheese, fish, and spicy dishes. 14.3 ALC/VOL
Share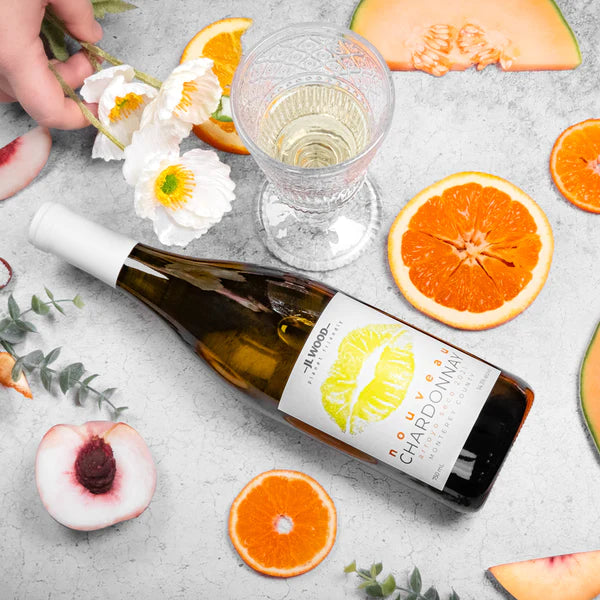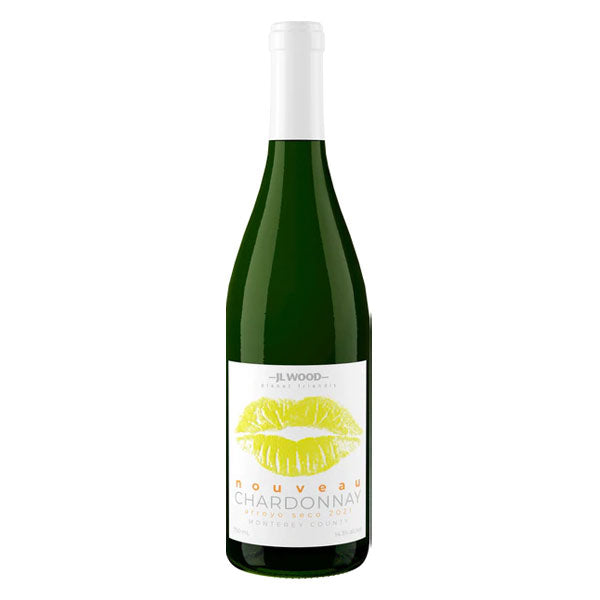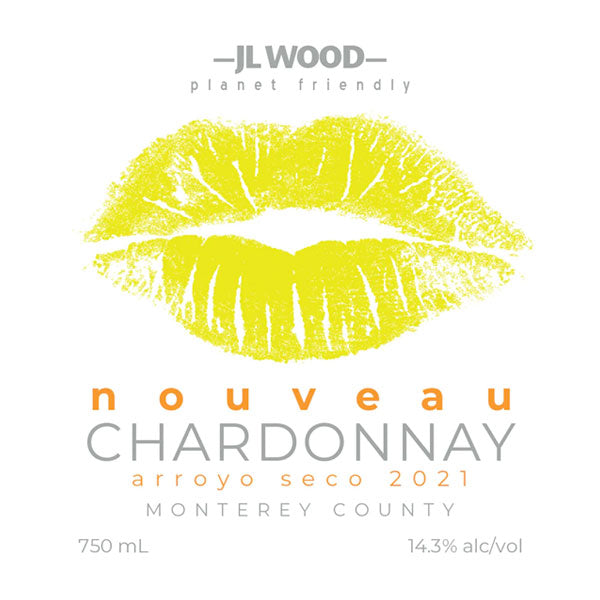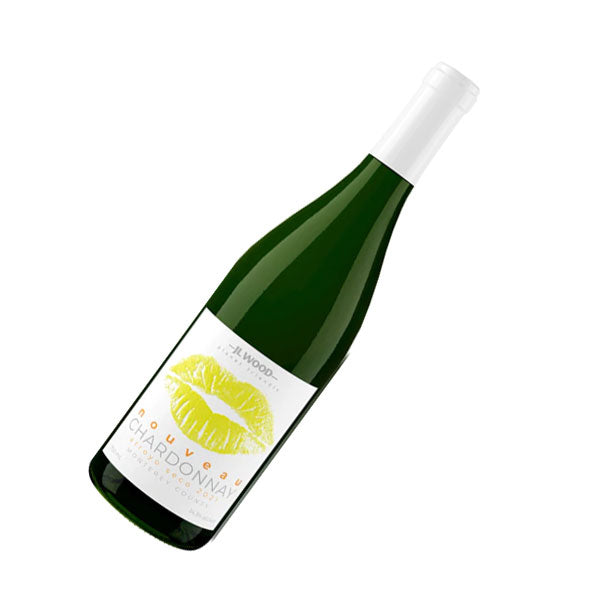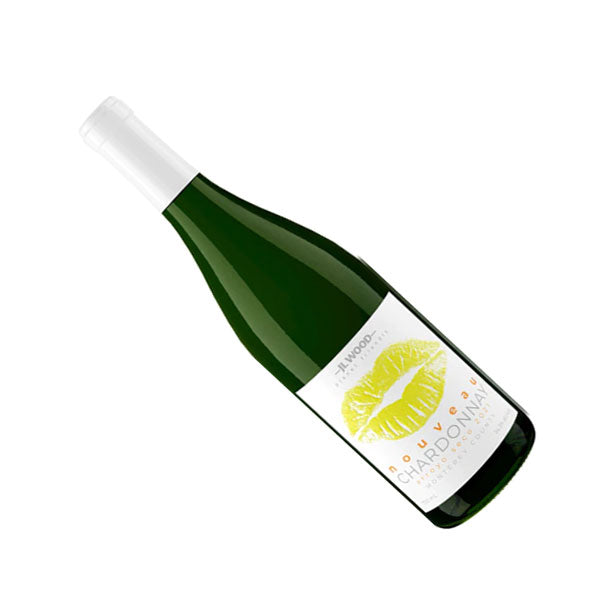 Shipping
We add a charge for shipping. The charge is based upon the number of bottles ordered and can be in any combination. For up to any three (3) bottles, the charge is $19 per order. For four (4) to six (6) bottles, the charge is $21 per order. For an order of seven (7) to twelve (12) bottles, the charge is $25. For orders greater than one (1) case, please contact us at paul@jlwoodwine.com.
Product Information
Serving Facts
Serving Size
5 ounces(148mL)
Serving per container
5
Amount per
serving
Alcohol by Volume
14.3%
Fluid Ounces of Alcohol
0.72
Calories
124
Carbohydrate
3.3g
Fat
0.0g
Protein
0.0g
Vineyard Facts
Vintage
2021
Source
JL Wood Ranch, Block 2
American Viticulture Area(AVA)
Arroyo Seco, Monterey County
Varietal
Chardonnay
Clone
4
Rootstock
Freedom
Year Planted
1997-1998
Soil
Sandy Loam
Trellis
VSP
Cordon
Single Lateral
Space between vines
6ft
Space between rows
8ft
Irrigation
Drip
Harvested
End of September
Harvest Brix
23
Sustainable Certification
CSWA
Wine Facts
Fermentation
October, 2021
Vessel
Steel Tank(cooled)
Fermentation Location
Oakville, CA
Bottling Location
Oakville, CA
Residual glucose + fructose
0.2 g/L
Free sulfur dioxide(SO2)
36 mg/L
Molecular Sulfur dioxide
0.86 mg/L
Titratable acidity
7.4 mg/L
pH
3.4
Sustainable Certification
CSWA
The Arroyo Seco AVA
Located in the heart of Monterey County, approximately south east of Carmel/Monterey, this AVA produces acclaimed wines from Chardonnay and Pinot Noir. The soils are mainly a sandy loam. Summer days are warm and nights are ocean-cooled, perfect for growing grapes that yield balanced wines with strong fruit and acidity.